President John Dramani Mahama has strongly defended the record of the NDC in the Volta Region, saying that the party is responsible for all the massive projects that the region has seen since the inception of the fourth republic.
He argued that the NPP has nothing to show in terms of development in that region, despite being in power for eight years from 2001 to 2009.
Speaking to the chiefs and people of Keta in the Volta Region, President Mahama appealed to the people of the region to ignore the NPP's claim that his government had taken them for a ride.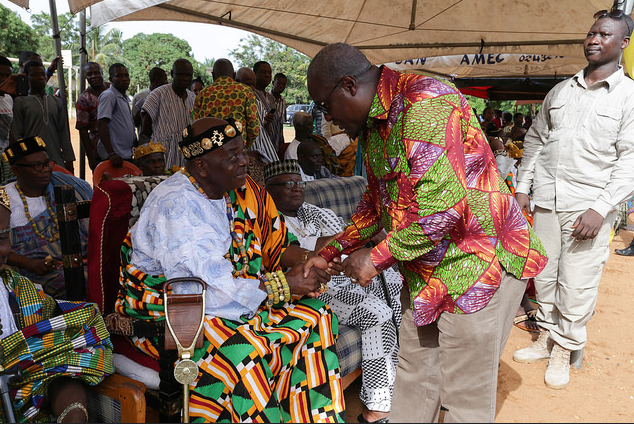 "Our opponents note that the Volta Region is the world bank of the NDC and I also say that it's also the IMF of the NDC. Whatever our opponents can do to discourage you to make sure you don't come out in your numbers and vote, they will do. That is why you have known activists who are not NDC members who come and parade and pretend to be NDC youth and agitate our young people and say that NDC has not done anything for you. That is absolutely untrue. Every progress that has been made in this region in terms of electrification, water among others have been made under an NDC government. From Jerry Rawlings' time to Prof Mills' time to my time."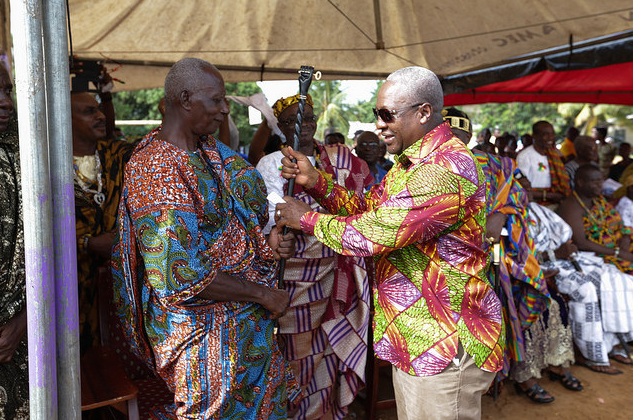 President Mahama said "for those who do that propaganda, in that eight years when they had the opportunity, what did they do, show me. So we will not be distracted, we are doing a lot of work and we won't stop doing it."
By: Godwin A. Allotey/citifmonline.com/Ghana