Economist, Dr. Mahamudu Bawumia has questioned the amount of money the government spent on rehabilitating the runway at the Kumasi Airport.The Airport was rehabilitated in 2014 and government announced that US$23,829,247.4 was used for the project.
However, the NPP minority in Parliament doubted the amount saying it was bloated.
Government has also announced that it will soon build a new airport in the Volta Region.
Addressing journalists on Wednesday to respond to the government's 2016 budget and its record in the last seven years , the New Patriotic Party's running mate for the 2016 polls, Dr. Bawumia, the yet to be constructed Airport in the Volta Region, is expected to cost $25 million.
He thus wondered by a rehabilitation of the Kumasi Airport cost the country so much, insisting there more questions to be answered.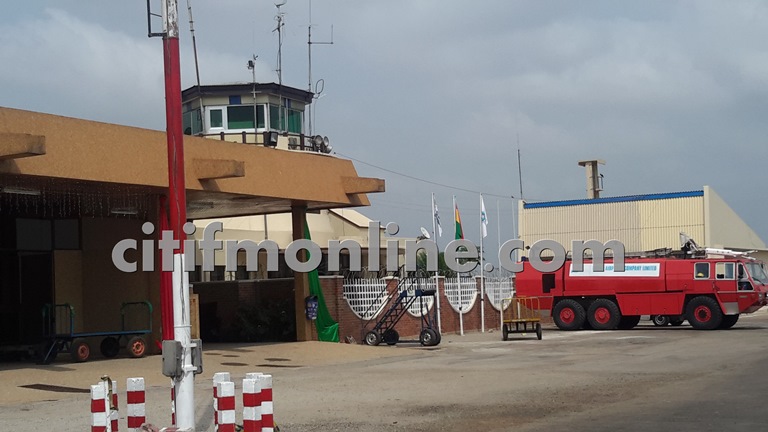 He argued that such overpricing issues evidently portrays the government as corrupt.
"According to the Managing Director of the IMF, most of Ghana's borrowing has been used for consumption and not for investment. The overpricing of contracts, corruption, and the absence of value for money consideration, is partly responsible for this. For instance, a runway rehabilitation at the Kumasi Airport cost this country 23.8 million dollars. But at the same time, we are being told that a proposed new airport at Ho including all the runways will cost 25 million dollars. So I ask, was the runway in Kumasi paved with Gold? And this is how many of the projects have gone and you cannot see what has been done with the money."
source: citifmonline.com