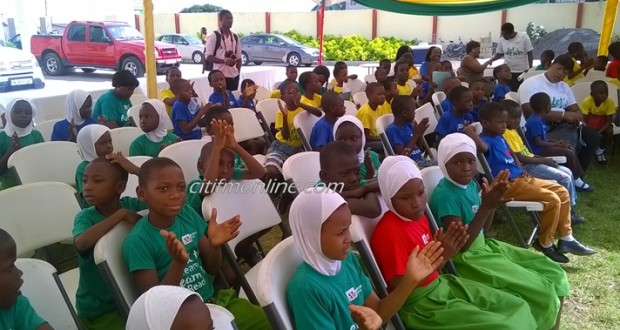 Following a research that suggested that about 98 percent of Ghanaian pupils cannot read English or any local language properly, the Ministry of Education with support from the USAID has rolled out a programme which seeks to correct that situation.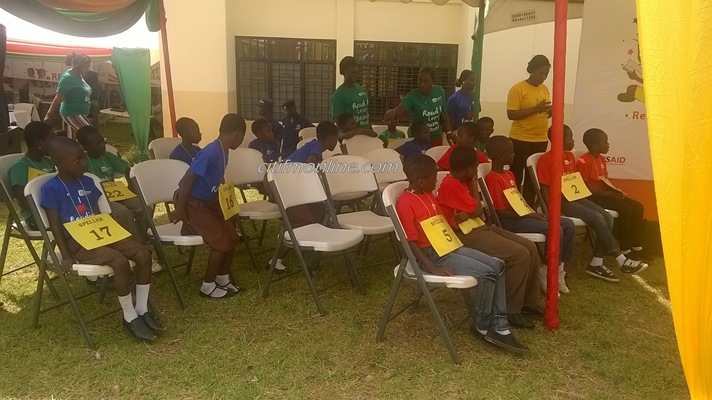 The programme dubbed Reading Festival is aimed at inculcating the habit of reading in pupils from Kindergarten to primary three.
The 2014 "Early Grade Reading Assessment" report revealed that most pupils in the country are performing poorly in reading and numeracy.
According to the assessment report, only 2% of primary pupils could read.
Per the new reading programme which spans over a five year period, about 2.8 million pupils in Ghana are to know how to read by the year 2019 since they [pupils] will be given reading materials.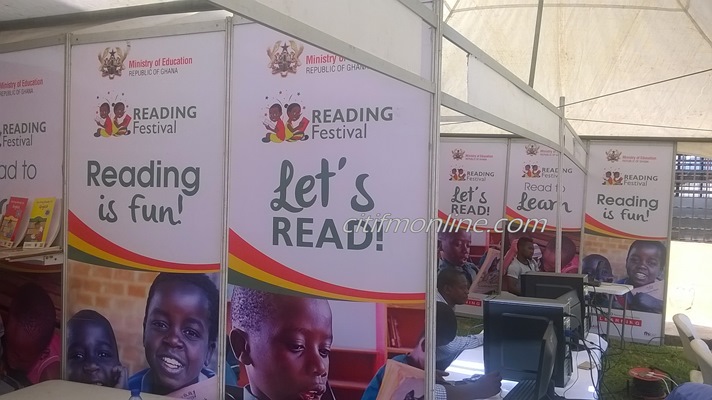 While explaining the rationale of the programme to citifmonline.com, on the sidelines of the launch of the Reading Festival, Cynthia Bosomtwi Sam, Director for Curriculum Research and Development of the Ghana Education Service also said about $71 million is being invested in the programme.
"Reading festival is an activity we are doing under the USAID Ghana partnership for education programme and it expected to support the government of Ghana with $71 million over a five year period to promote early grade reading from kindergarten to primary three."
The director added that about 51,000 teachers are expected to be trained nationwide under the programme and the materials given to the schools for distribution to the kids.
She said there would also be periodic monitoring to ensure that the programme achieve success.
"There will be a teacher training component of training 51,000 teachers and providing supplementary materials for the children. So we have the first set of supplementary materials to encourage children to read. For children to read, teachers would have to teach them how to read, parents would also have to support them at home to read so that they develop the love of reading and then they cultivate the habit."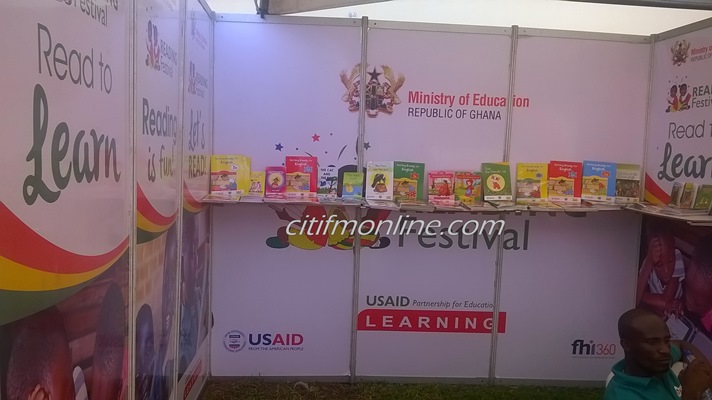 She said  quality education starts with teaching children to read saying "that is why the emphasis is on reading and when the foundation is strong, the children build on it at the various levels and its easier for them to learn math, science, social studies and all other subjects."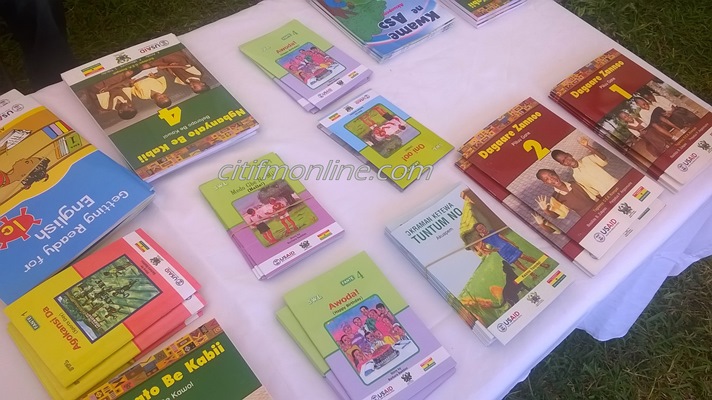 source: citifmonline.com