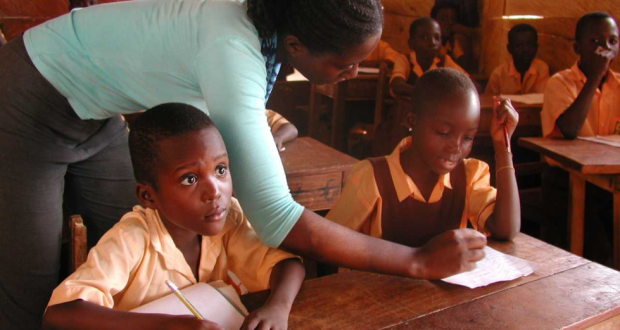 It is estimated that, the world loses $92 billion annually for the poor education of women, Mrs Elizabeth Tandoh, Executive Proprietress of Ramina Ultimate Wear in Accra has disclosed.She was speaking at the 11th graduation ceremony of Women's Development Centre (WDC) of the All Nations International Development Agency (ANIDA) in Koforidua.
The WDC is a non-governmental institution that offers free two-year course in English language, mathematics, computer literacy, business management and Ghanaian language to illiterate women and women who dropped out of school.
She said the emancipation of women through education results in the welfare of the family and the society.
Mrs Tadoh noted that when the female sector of the population of any country is better educated, women make immerse contribution to the health, social and economic development.
She therefore commended the WDC for the training and the opportunity being offered to the women who come to the centre.
She said, the development of small and medium scale enterprises provides many opportunities but once ability to take advantage of those opportunities depends on his or her level of education.
Reverend Mrs Rose Donkor, Executive Director of the ANIDA said by providing women with access to education, the centre is taking steps towards building the future through education.
The WDC, which started in 2004, has trained and graduated 2,570.
Mrs Johana Akyeapong, Chairman of the function urged the graduates to go into the world and make a difference in their families and communities and to make other women to feel that, they could also make
source: citifmonline.com