1. How the ladies used to roll, circa 1970
2. A couple dancing in a living room in Accra, Ghana circa 1970s by James Barnor
3. Nigerian legendary musician Fela in Accra.
4. Couple arguing, 1960 by Marc Riboud
5. Ladies in African print @ Horse racing 1961. Picture by Magnum
6. 28th February 1966: Policemen monitoring a crowd in Ghana following the coup which ousted Kwame Nkrumah
7. Beautiful girls in Obuasi, Ghana – 1978 by olavn
8. Circa 1961-62, from the archives of Willis E. Bell
9. Her Majesty during her visit to Ghana, 1961
10. Ghana Airways flight attendant Esther Botchway in uniform, center, at a London modeling school with eight Ghana Airways trainees, March 14, 1960.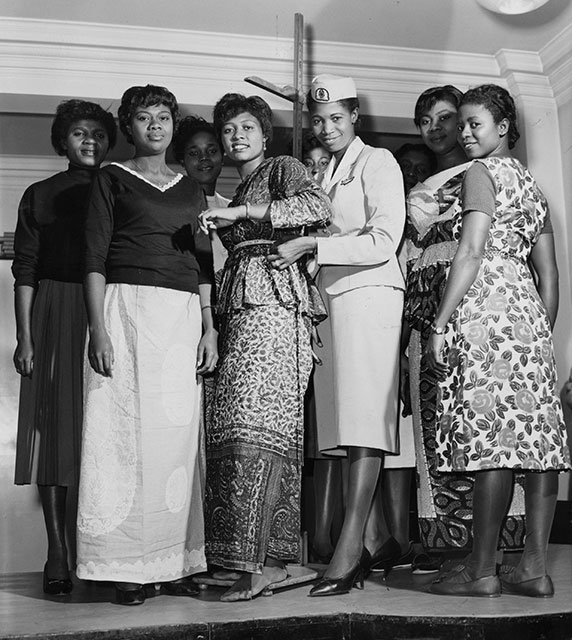 11. Bokoor Beats, a highlife band rocking the state in 1969.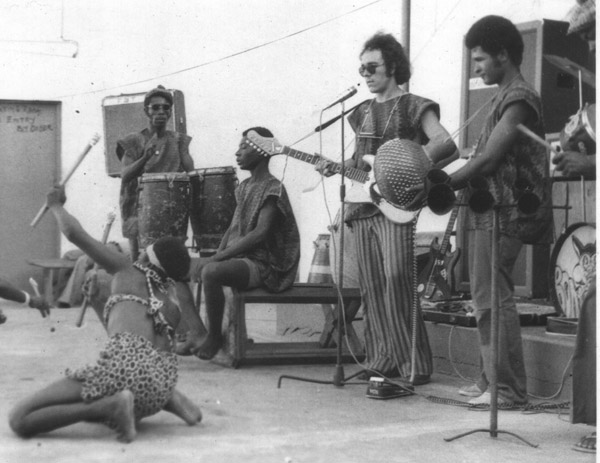 12. First air hostess of Ghana Airlines
13. Asante boys going to a dance in adinkra robes, 1973, Accra.

14. Malcolm X and Maya Angelou in Ghana
15. Cocoa farmers doing what they do best, 1970
16. Gentlemen just hanging out