Distinguished educationist and former director general of the Ghana Education Service (GES) Professor Jerome Djangmah once described his job as "a translator between two hostile tribes" — the education world and the business world, the people who teach the students and the people who give them jobs. On several occasions he had cause to argue that Ghana's educational system is not consistently "adding the value and teaching the skills that matter most in the marketplace."
This is dangerous, at a time when there is increasingly no such thing as a high-wage, middle-skilled job — the thing that sustained many in the last generation. Now there is only a high-wage, high-skilled job. Every middle-class job today is being pulled up, out or down faster than ever. That is, it either requires more skill or can be done by more people around the world or is being buried — made obsolete — faster than ever. The situation is compounded by the fact that over 200, 000 students leave school at various levels every year in this country with the hope to get the same non-existent jobs. This is why the goal of education today, should not be to make every child " university ready" but "innovation ready" — ready to add value to whatever they do. He explained.
That is a tall task, he elaborates: 'because knowledge is available on every Internet-connected device, what you know matters far less than what you can do with what you know'. The capacity to innovate — the ability to solve problems creatively or bring new possibilities to life — and skills like critical thinking, communication and collaboration are far more important than academic knowledge. As one top executive in a huge corporation told me, 'We can teach new hires the content, and we will have to because it continues to change, but we can't teach them how to think — to ask the right questions — and to take initiative."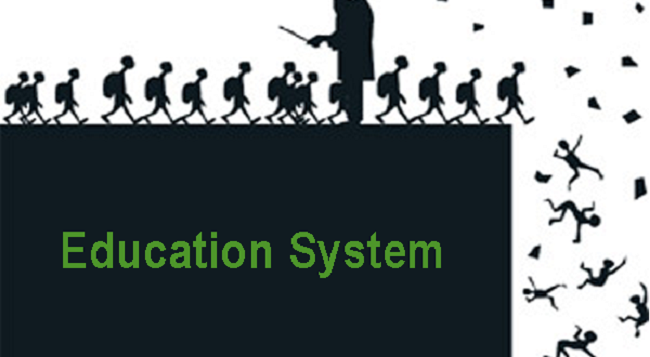 I have interviewed many past students of the University of Ghana who are the 'big men' in the country today, one thing runs through how they all got their jobs: they had it easy. They simply had to "find" a job. But, more than ever, this generation will have to "invent" a job. (Fortunately, in today's world, that's easier and cheaper than ever before) Sure, the lucky ones will find their first job, others as labour economist Baah-Boateng has said will have to wait, search and eventually find a job after two years of completing their university education. But, given the pace of change today, even they will have to reinvent, re-engineer and re-imagine that job much more often than their parents if they want to advance in it.
If that's true, the question will then be what do young people need to know today?
Every young person will continue to need basic knowledge, of course, but they will need skills and motivation even more. Of these three education goals, motivation is the most critical. 'Young people who are intrinsically motivated — curious, persistent, and willing to take risks — will learn new knowledge and skills continuously. They will be able to find new opportunities or create their own — a disposition that will be increasingly important as many traditional careers disappear." Professor Djangmah explained.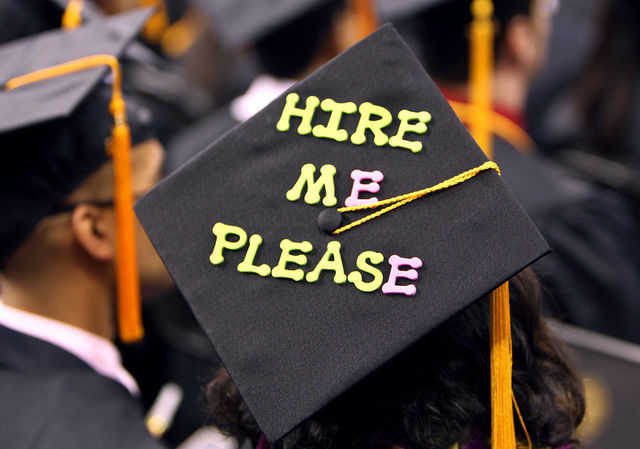 So what should be the focus of education reform today?
The educationist stressed that 'we teach and test things most students have no interest in and will never need and facts that they can Google and will forget as soon as the test is over. Because of this, the longer kids stay in school, the less motivated they become.'
More than a century ago, the west 'reinvented' the one-room schoolhouse and created factory schools for the industrial economy. Re-imagining schools for the 21st-century must be our highest priority. We need to focus more on teaching the skill and will to learn and to make a difference and bring the three most powerful ingredients of intrinsic motivation into the classroom: play, passion and purpose.
What does that mean for teachers and principals?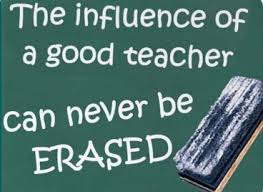 Teachers, need to coach students to excel in all that they do, and headmasters must be instructional leaders who create the culture of collaboration required to innovate. But what gets tested is what gets taught, and so we need 'Accountability 2.0.' All students should have digital portfolios to show evidence of mastery of skills like critical thinking and communication, which they build up right from basic education to the post- secondary level. Finally, teachers should be judged on evidence of improvement in students' work throughout the year. We need lab schools where students earn SHS certificates by completing a series of skill-based 'merit badges' in things like entrepreneurship. And schools of education where all new teachers have 'residencies' with master teachers and performance standards — not content standards — must become the new normal throughout the system.
Who is doing it right?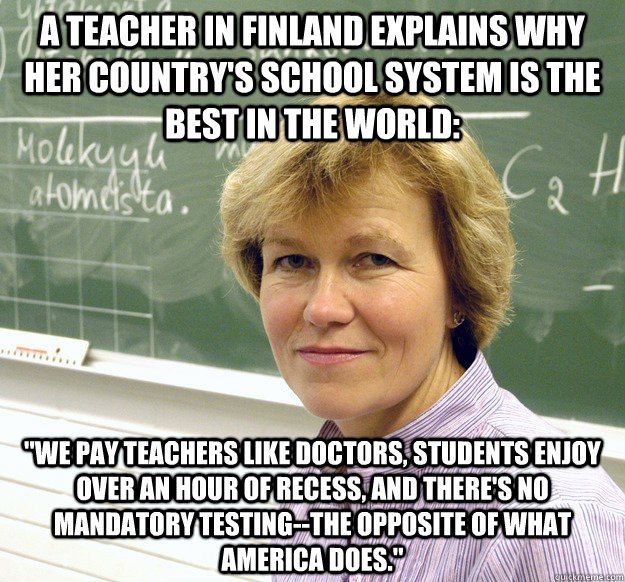 Finland is one of the most innovative economies in the world, and it is the only country where students leave high school 'innovation-ready.'  They learn concepts and creativity more than facts, and have a choice of many electives — all with a shorter school day, little homework, and almost no testing.
There are also a growing number of 'reinvented' colleges like the Olin College of Engineering, the M.I.T. Media Lab and the 'D-school' at Stanford where students learn to innovate.
In 2006, the University of Ghana boldly started an entrepreneurship course, headed by the illustrious academic, lawyer and part time politician Dr. Samuel Buame. The school required that all students regardless of their main programme of study should take a semester course in Entrepreneurship.
This step in the right direction was short-lived as the programme was suspended after two years, basically because it suffered the fate of similar poorly thought through policies. For one, it was close to impossible for over 1500 students to fill the Central Cafeteria which was the venue for the class and learn anything meaningful. Again, whilst other institutions were teaching practical based entrepreneurship, Dr. Buame struggled to project his voice and paint mental pictures of how entrepreneurship works. It is not surprising that most students who took the course will only remember the expression 'quanxi'- which is the Chinese term for networking.
Graduate underemployment
It is trite stating that unemployment especially graduate unemployment is on the ascendency and will reach a tipping point soon. But a more recent and equally dangerous occurrence is the graduate underemployment: one only needs to pay a visit to the nearest bank to understand this phenomenon. What business, for example, does a University graduate have carrying the title 'receptionist' or as has been recently christened 'front desk executive' or even being a teller at a bank. What critical thinking skills does one need to smile and say hi at the reception or better still count money or dish-out same? As head of the economics division at ISSER Dr. Charles Ackah has said 'these jobs originally meant for SHS leavers are now being graciously accepted by University graduates' because of the lack of opportunities.
What's the fear?
The number of adolescents and young adults in Ghana will hit 5.3million by the end of this year, 2015. This means the population of young people in the country would have increased five times since the nation attained republican status in 1960 . So as the youth population increases there is the likelihood of an upsurge in smoking, alcoholism and drug abuse, unprotected sex(prevalence of HIV/AIDS and STI's) and armed robbery particularly among the youth, as is currently being witnessed in some Asian countries. The caution from Babatunde Ahonsi, the United Nations Population Fund (UNFPA) Country representative is apt 'if Ghana takes care of its population the population will take care of the country and vice versa'.
source: citifmonline.com