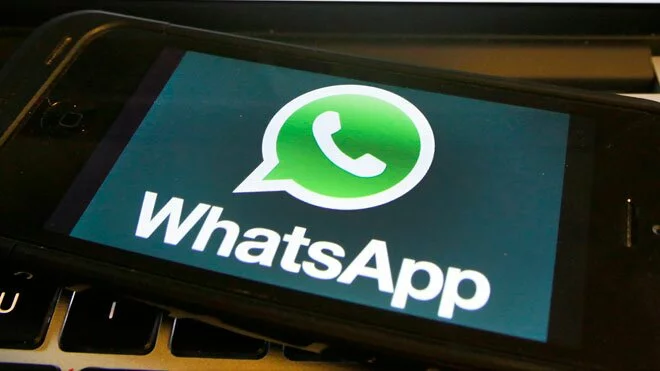 The popular messaging application (app), WhatsApp has added a new feature, and users will now find a small but useful change.
WhatsApp will now light up its double-check marks blue when a message has been read.
Many users have misinterpreted the double check marks next to messages to indicate that a message has been looked at, as so many other platforms offer the feature, but that's not the case.
In reality, the double check marks simply mean a message has been received by the other user (the single check only tells you the message reached WhatsApp's servers).
The blue coloring adds a third layer of information, as an updated FAQ will confirm.
Alternatively, you can long press on a message to access a 'Message Info' screen, detailing the times when the message was received, read or played.
One could use 'last seen' indicators on the top left of a conversation to know when a contact was last in the app, but the blue check marks are more direct.
It would have been nice to see this added in as an on opt-out feature though – some users may not be so fond of the additional information.
You should start receiving the new read receipts so long as you have the newest version of WhatsApp for Android or iOS.
credit : The Next Web