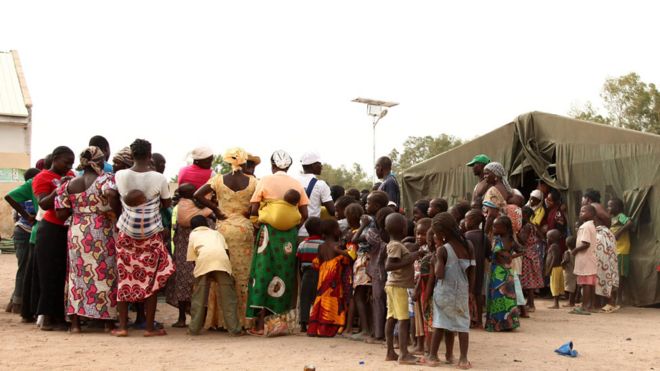 At least three people have died when a bomb exploded at a camp in north-eastern Nigeria for people who have fled their homes because of the Boko Haram Islamist insurgency.
Emergency services told the AFP news agency that the blast was caused by an improvised explosive device.
It occurred at the Malkohi camp for internally displaced persons (IDPs) on the outskirts of Yola in Adamawa state.
Yola has been seen as a relative safe place for those fleeing the violence.
source: bbc.com