The Dutchman's job was on the line on Monday, but the manner of United's win over Shrewsbury will hold no real sway in the long run
On a night which could easily have been Louis van Gaal's last as a football manager, Manchester United dominated from start to finish, bossed possession throughout and barely let their hosts get within 30 yards of their own goal. It was exactly what the Dutchman ordered.
But the identity of their opponents and the chasm which remains between where United are and where they need to be classifies the 3-0 victory over Shrewsbury Town in the FA Cup as a mere stay of execution for now rather than the turning of a corner.
After their desperate performance in the 2-1 defeat to FC Midtjylland on Thursday, United simply couldn't afford to lose to the League One strugglers if Van Gaal's reign at Old Trafford was to be prolonged. Once they had eventually grabbed a deserved lead from Chris Smalling's scrappy finish in the 37th minute there was never any doubt that they would assure their manager's position a little longer.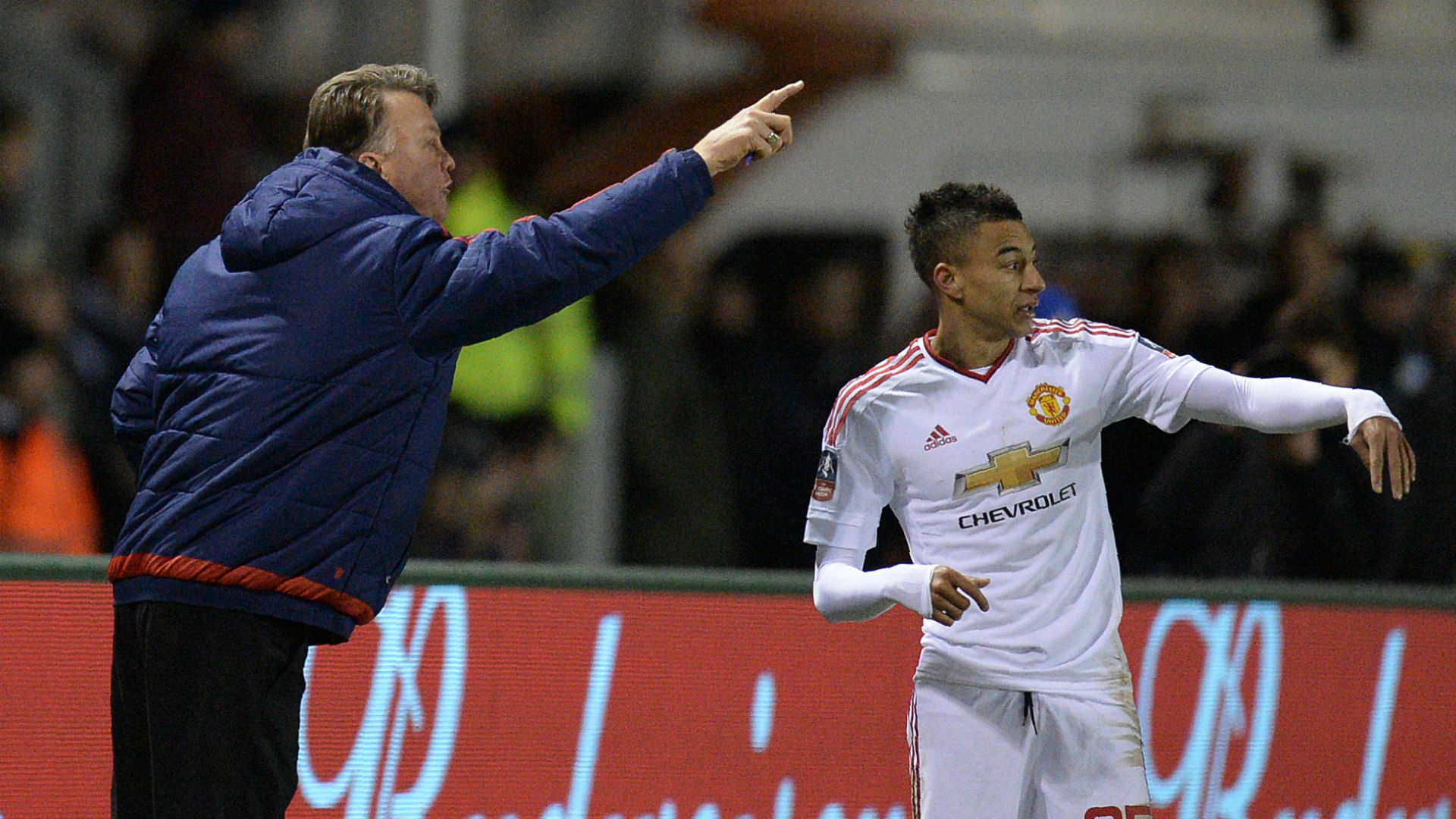 Juan Mata and Jesse Lingard added further goals either side of half-time, but Van Gaal has far from accomplished his mission on the strength of one result. This week alone, crunch fixtures await with the return game against Midtjylland followed by Arsenal's visit to the Theatre of Dreams.
It remains very early for sighs of relief to be considered within the Dutchman's close circle. Even a United board who continue to hold out hope of Van Gaal turning around the club's ailing fortunes will not read too much into what was a cake-walk in the end.
Van Gaal will have been hugely satisfied by the way his side avoided a banana-skin defeat though. Having already been knocked out of knockout competitions by MK Dons and Middlesbrough during his two-season reign, a further loss to lower-league opposition would simply have summed up his spell in English football.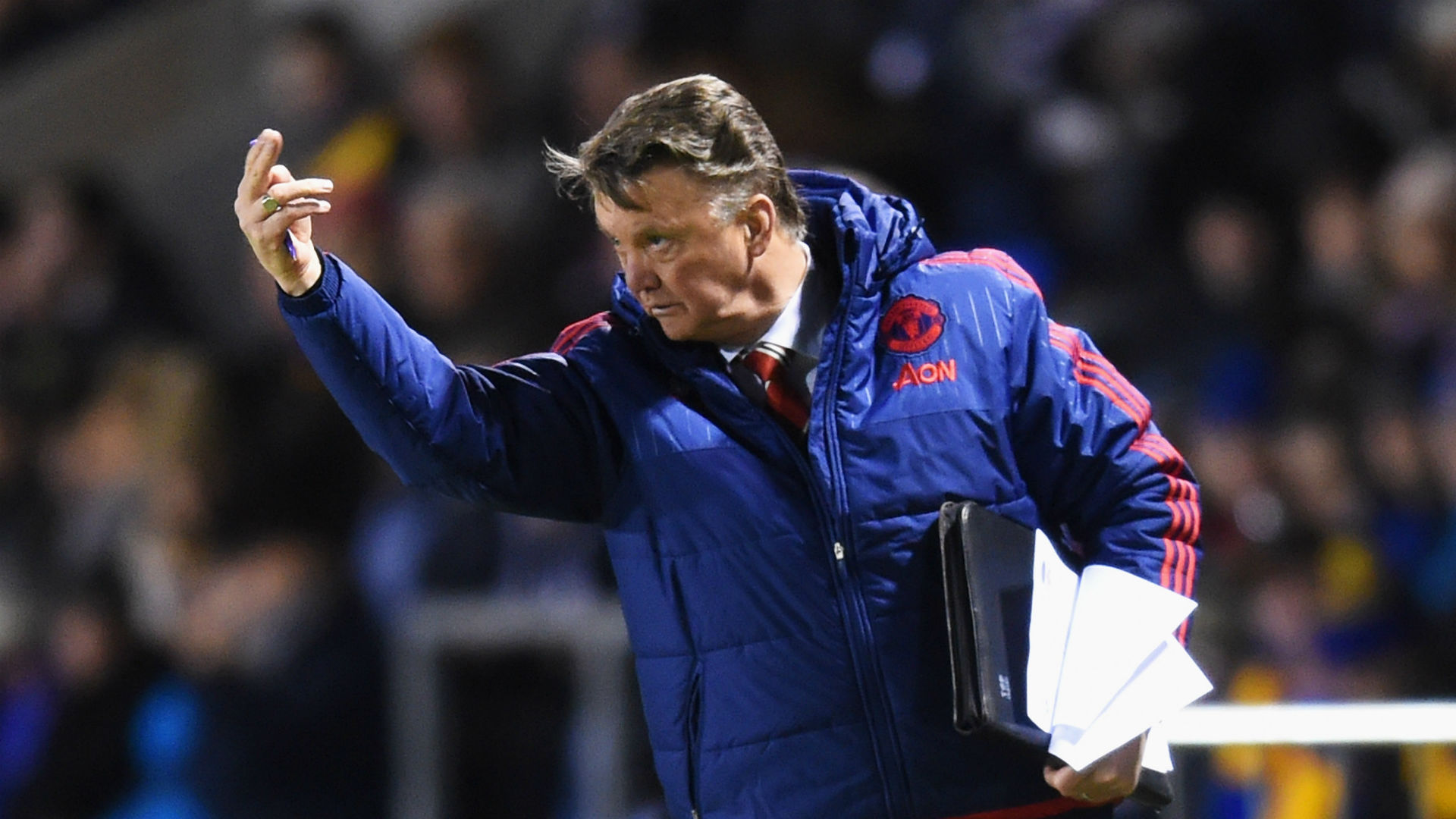 Yet United carried out his possession-based approach with aplomb, limiting Shrewsbury to just a couple of sights of goal late on as the Reds cruised towards the finish line with 10 men after Will Keane picked up a groin injury. In total they completed almost five times as many passes as Micky Mellon's side and had in excess of 20 shots at goal before the Shrews recorded their first.
This was only ever going to be a huge night in Manchester United's season if they had failed to win. Victory does nothing more than delay Van Gaal's moment of truth. United will host Slaven Bilic's West Ham in the quarter-finals, and that will surely be a far bigger test of their credentials. The Hammers have already gained a 0-0 draw at Old Trafford in the Premier League this term, and they look eminently capable of getting at least the same again.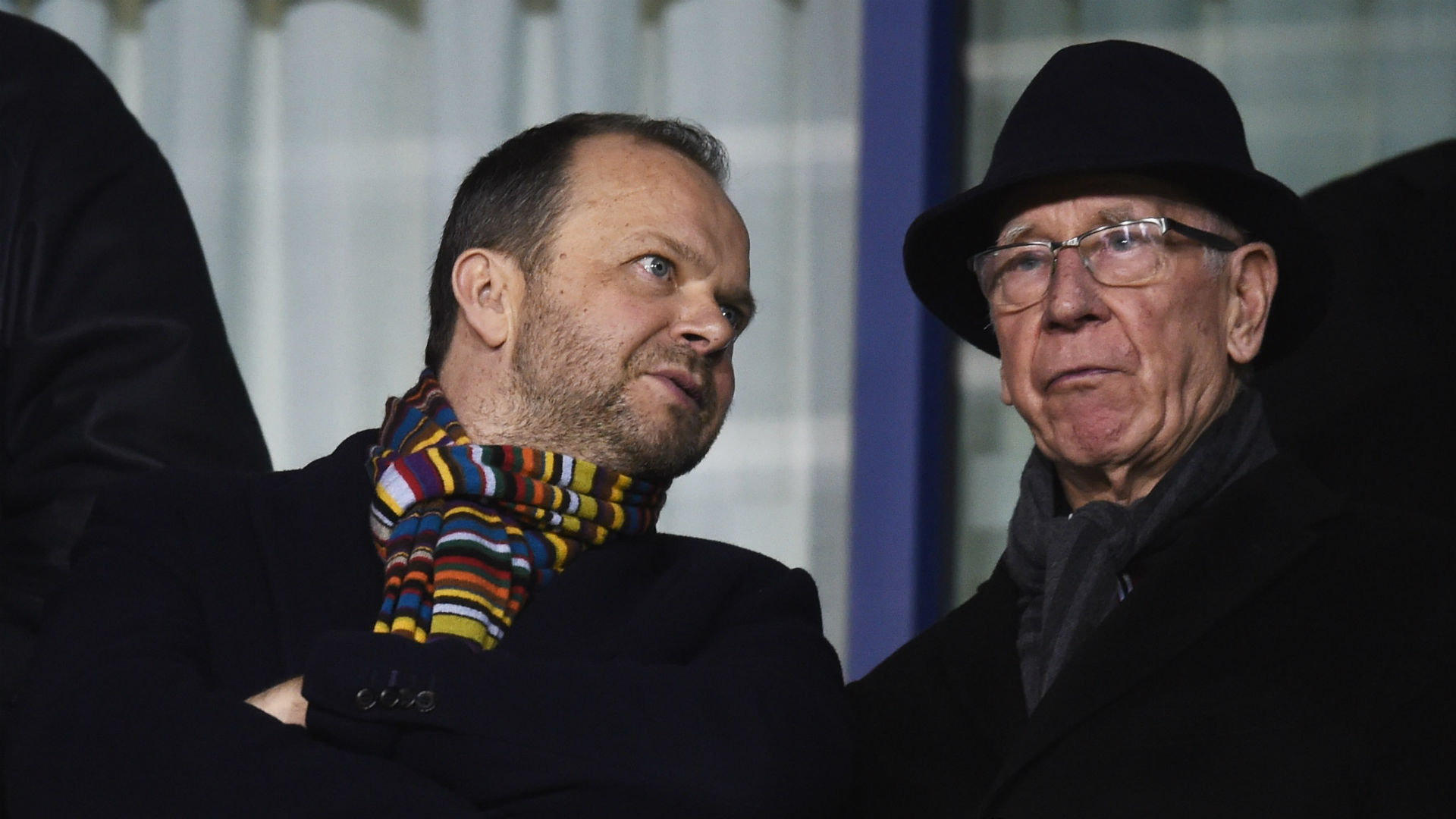 Before then come a number of far bigger tests than the one experienced at New Meadow on Monday. After Midtjylland and Arsenal, United welcome Watford to Old Trafford before going to West Brom and there could also be another Europa League fixture to negotiate before their FA Cup destiny receives its next test.
The difficulty and regularity of fixtures facing Van Gaal and United dictates that the Dutchman's presence on the Old Trafford bench for the quarter-final against West Ham is by no means certain. Shrewsbury might have been easily overcome, but Thursday's match now becomes the latest win-or-bust moment for a man still living on borrowed time.