Ghana's power sector which has faced serious challenges within the last three years is expected to improve within the coming months, President John Mahama has reassured.
According to him, government is working to increase the country's generation capacity.
"Within the next several months we expect the completion of projects which will add about 1,800 MW of generation capacity to the national grid," he said.
Some of the power projects that are expected to contribute to the nation's generation capacity include; 225 MW power from Karpower plant; 250 MW power from the Ameri project in Takoradi and 110 MW from the TEI project.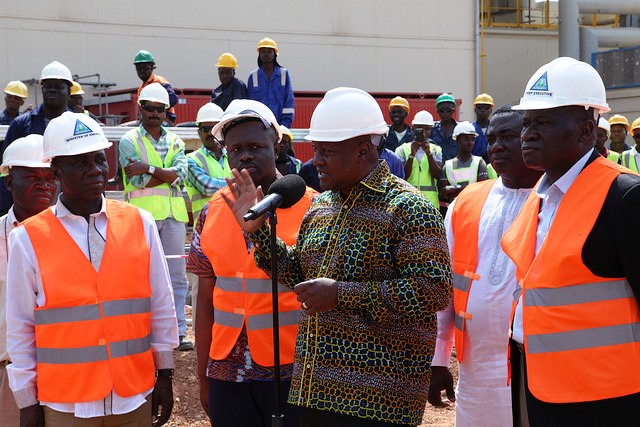 Others are 370 MW from the AKSA project which was recently approved from parliament as well as 300MW GELE power project which the president says a commercial agreement is currently being reviewed.
A successful completion of these projects is expected to ease the inconveniences the erratic power supply has brought onto various sectors of the Ghanaian economy.
The President earlier in the state of the nation's address pledged that he will fix dumsor. Meanwhile the minister of power, Dr. Kwabena Donkor has promised he will resign if the power crisis is not solved by the end of the year.
source: citifmonline.com