Coaching Lionel Messi, Luis Suarez and Neymar is easier than it looks, if Luis Enrique is to be believed.
Barcelona travel to Arsenal as heavy favourites ahead of Tuesday's Champions League clash, and it's not difficult to see why with the trio scoring 91 goals between them so far this term.
And the Barcelona boss has revealed just how easy it is to get his key players firing ahead of their fixture against the Gunners.
"What do I say to Messi, Suarez and Neymar? Abracadabra! And then the magic sparks. That's all I say," Luis Enrique said on Monday.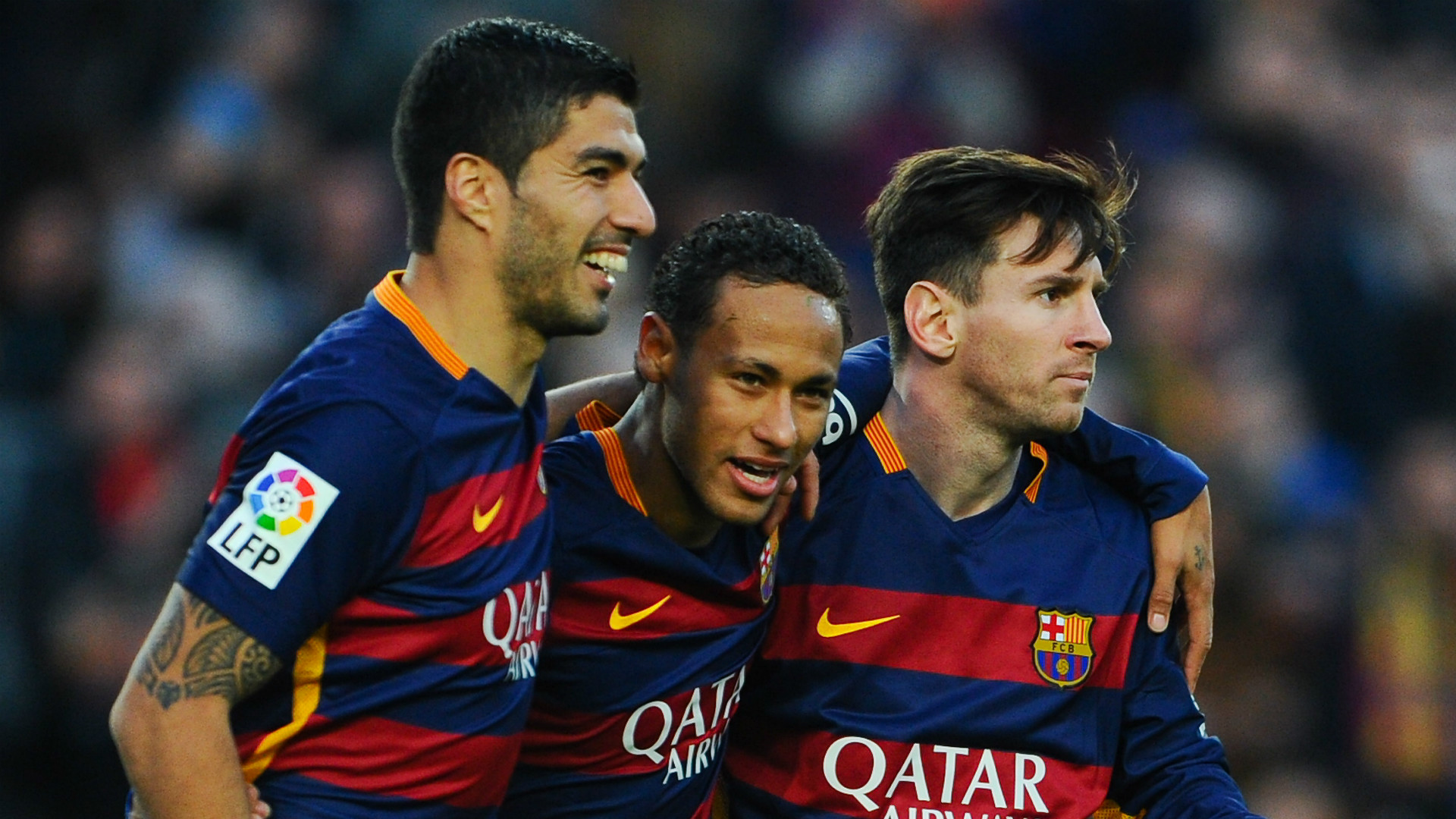 "I always work really hard and I always had the chance to have plenty of good strikers in my squad, it is quite simple, quite easy.
"In some situations you don't even have to wish what you would like them to do, they already do it. We have to work hard so our midfielders can give them the ball.
"I have three great players, they are the chosen ones, they are eager to win and every two or three days they have new motivation. I see them training and I'm delighted to be their manager."