Obamamania may have seized Kenya over the weekend, but for some, the frenzy will now be life-long.
A handful of children born during the President's visit to his father's homeland have been named after him, his family — and even his airplane.
That's right: Baby AirForceOne.
The boy's full name is "AirForceOne Barack Obama," and he's one of three babies born Friday in the city Kisumu with Barack Obama variations in their name.
"I have been told that it is the best aeroplane because it carries a very powerful leader of America who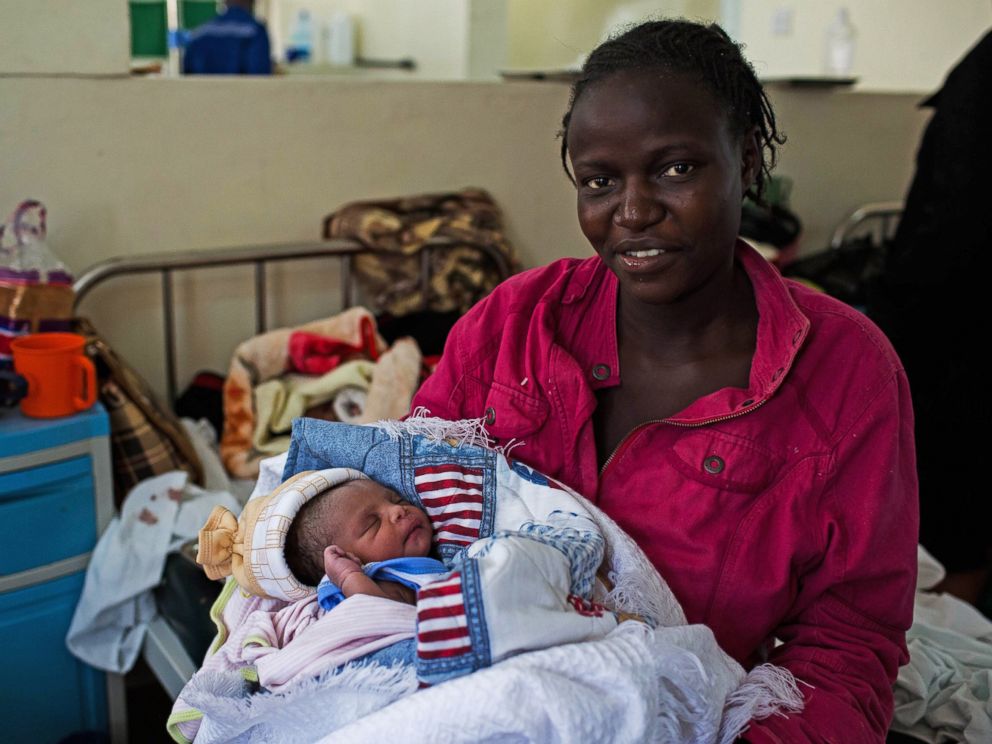 is also a Kenyan," one mother told the AFP.
Millicent Akinyo holds her new born baby girl, named 'Michelle' in honor of US First Lady Michelle Obama, at the Mbagathi Hospital in Nairobi on July 26, 2015.
Naming people, places and things after the first African American — and first Kenyan American — president is nothing new to the country. There are two schools named "Senator Obama" after the then-freshman senator visited his father's village in 2006.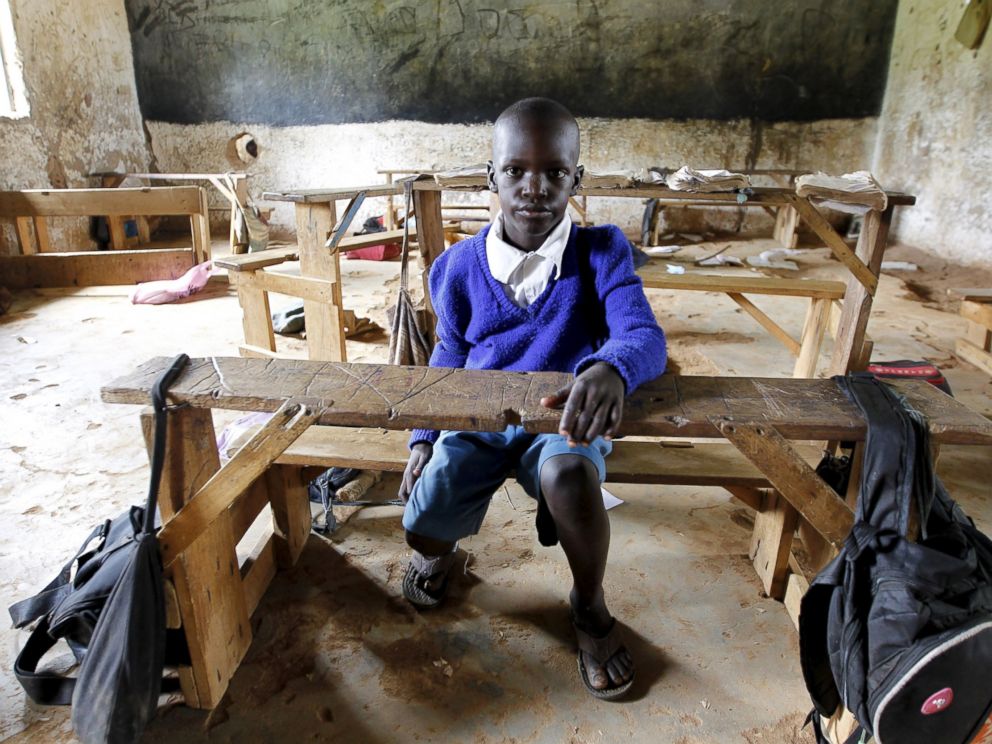 Seven-year-old Barack Obama Okoth, named after President Barack Obama, sits inside an empty classroom as he speaks with Reuters at the Senator Obama primary school in Nyangoma village in Kogelo, west of Kenya's capital Nairobi, June 23, 2015.
Several children born at that time share the name as well — and they're now 7-year old students at Senator Obama Kogelo Primary School.
source: myjoyonline.com