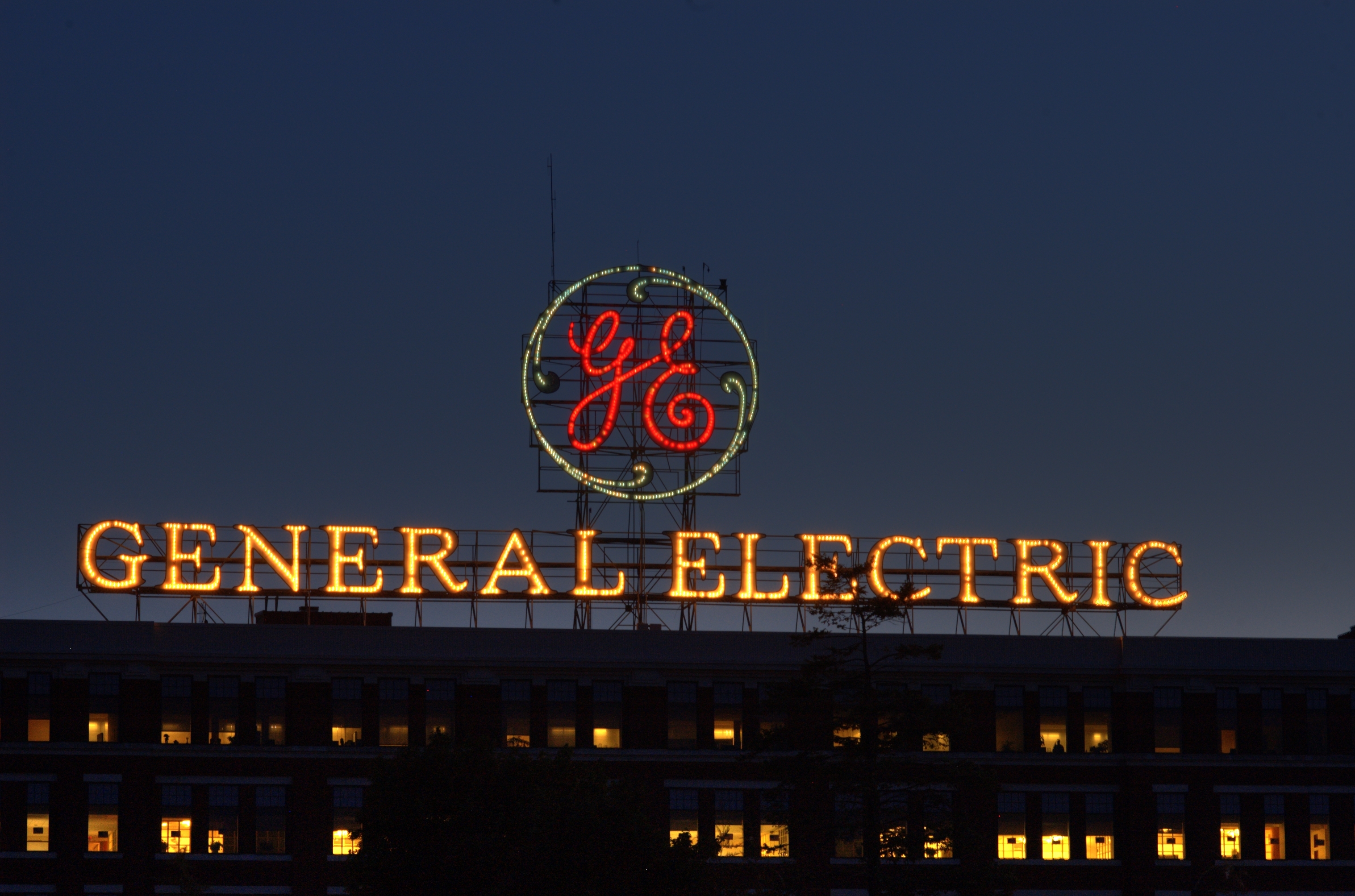 American multinational giant, General Electric (GE), says it is ready to roll out its Ghana 1,000 power project.
The $1-billion project will lead to the establishment of a 1,200-megawatt thermal power project in the Western Region.
The Global Chairman and Chief Executive Officer (CEO) of GE, Mr Jeff Immelt, called on President John Dramani Mahama at the Peduase Lodge yesterday to brief him on his company's readiness for the commencement of the project.
The meeting was a follow-up to President Mahama's visit to the United States of America (USA) where he attended the US-Africa Leaders' Summit in Washington, DC, in August last year.
During the visit, GE revealed that it wanted to make Ghana a major hub for its power business in Africa.
The project will be completed in September 2016.
The Ghana 1000 power project, which GE is initiating in conjunction with Endeavor Energy, Eranove (formerly Finalisation), Sage Petroleum and the Ghanaian government, will create the largest integrated gas power project in sub-Saharan Africa.
The project, when it comes on stream, will drastically cut down the cost of electricity and enhance stability in power supply.
It will include a floating storage and regasification unit to facilitate the importation of liquefied natural gas (LNG) for power generation.
President Mahama thanked GE for its significant investments in the power sector.
He said even though the project was called the Ghana 1,000 project, the country expected about 1,200 megawatts of power from the thermal facility.
"This will be the single largest injection of power into our transmission grid in history," he said.
The President said the fact that the first phase of the project would be LNG driven was consistent with the government's efforts at diversifying the sources of fuel for power production.
For many years, Ghana's over-reliance on hydro has caused the nation dearly.
The investment is being made in the context of the Millennium Challenge Compact.
"We also see it in the context of President Obama's power Africa project, which then means that with a project like GE's, we can leverage American financing to be able to execute this project to enhance Ghana's energy security," the President said.
He said power supply had become the most binding constraint on Africa.
He added that the President of a West African country sent a special envoy to him last Monday requesting for standby generators from Ghana, since the water level of their main hydro power dam had dropped substantially, which meant that it was not only Ghana that was suffering from energy challenges.
He said many memoranda of understanding had been signed to provide additional power to resolve the current crisis.
Mr Immelt said GE was making good its commitment to improve Ghana's energy sector.
He said GE was committed to the implementation of the "Ghana 1,000" project, which was expected to be inaugurated in the third quarter of 2016.
source : Graphic Online