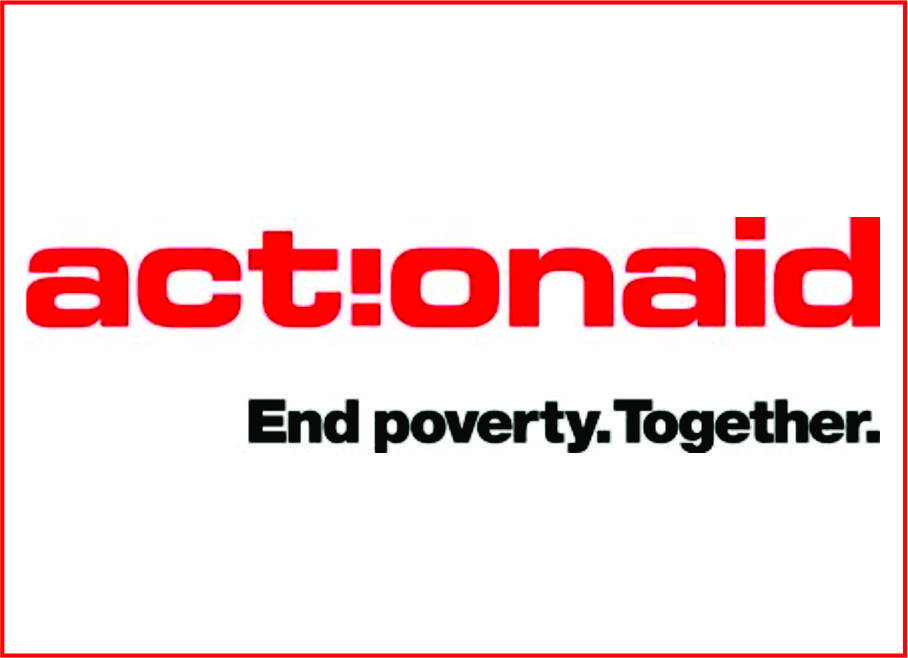 Action Aid Ghana (AAG) has launched a five-year strategic development Plan in the Upper East Region.
The Strategic Plan, which is in tandem with the Ghana Strategic Growth Development Agenda (GSGDA), include the promotion of climate resilient sustainable agriculture (CRSA) and facilitating to ensure that more women have access to and control over land and other productive resources.
The Strategic Development Plan dubbed" New Country Strategy Paper five" also includes the advancement of political influence of women and girls, the reduction of women unpaid care work and violence against women and girls and as well as the improved management of education service delivery, among others.
According to the Strategic Development Plan, nationally, the AAG together with its key partners are expected to provide support to 3,500 small-holder farmers to secure CRSA extension services and direct support from government policies and programmes to improve food security.
Speaking at the launch in Bolgatanga on Friday, the Programmes Officer of AAG, Mr Joseph Degbedzui, said out of the number, 505 small-holder farmers in the Upper East would be supported to secure CRSA extension services and support from government.
He said the AAG would continue to work with traditional rulers, opinion leaders and other stakeholders to ensure that women have access to land for farming
He said his outfit would also, together with its partners, work to advance the Political influence of women and girls, by promoting access to quality public education for both boys and girls to enhance their capacity.
"Action Aid Ghana believes that increasing people's possibilities to claim rights can be achieved when people are supported to build active constituencies supported by strategic alliances and credible alternatives to contest to claim their rights" he stressed.
Ms Juliet Adams, Programmes Officer of AAG, said as part of the women empowerment, her outfit continues to organise and support women to advocate for gender responsive economic alternatives that would lead to the recognition, redistribution and reduction of unpaid care work and to guarantee comprehensive social protection and decent work for them.
She said more women and girls would be organised and supported to challenge and reject gender based violence that would deny them the rights over their bodies and sexuality and indicated further that 165 women and girls were organized and supported to participate in decision-making to enhance equity and gender responsiveness in the delivery of public goods and services
On the Educational front, she said AAG would support in mobilizing Parent and Teacher Associations (PTAs), School Management Committees (SMCs) and communities to participate actively in school management and governance to improve accountability and ensure quality education in schools
"The PTAs and SMCs will also be supported to participate in advocacy for adequate resources from government to strengthen the district, regional and national inspectorate division of the Ghana Education Service to do effective monitoring, supervision and performance evaluation of teachers and schools", she stressed.
Source : GNA