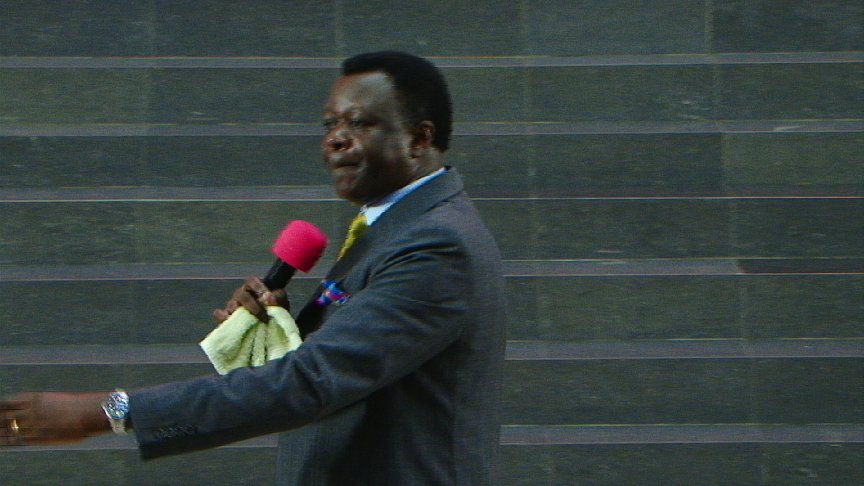 Respected preacher Rev Eastwood Anaba has said as Ghana mourns the death of over 150 in last Wednesday's flood and fire disasters, the time has come for the nation to tap into each other's expertise.
He noted that although the entire nation is in a state of grief, "weeping would not solve our problems."
According to the founder and president of Eastwood Anaba Ministries, "expertise can't be on the mind and domain of one person" hence Ghana's engineers, doctors and even the ordinary citizens should not be "shy" to fall on one another for knowledge in fixing the country's problems.
"It's time to make sacrifices," Rev. Anaba said at a Memorial Service for the June 3 fire and flood disaster victims, Wednesday. "We are in a state of mourning and weeping does not solve problems. Positive action involves expertise; engineers, doctors and even ordinary persons must be able to have the expertise to solve the challenges."
"Engineers and doctors… should not feel shy to ask for help and collaborate. Expertise can't be on the mind and domain of one person," Rev. Anaba added.
He entreated President John Mahama to make good use of his predecessors in times like this.
"We have two ex-presidents and are monumental figures I have strongly admired over the years and they are reservoirs of wisdom we can fall on."
Rev. Anaba was optimistic that God will "bring us out of the doldrums of poverty and lack of adequate amenities" to deal with disasters.
"We have good hearts but I pray we get the resources to tackle such problems."
Other religious leaders including Dag Heward-Mills and Archbishop Nicolas Duncan Williams took turns to pray for the country.
Source : starrfmonline.com