The Chiefs and People of the Agotime Traditional Area in the Volta Region, have launched the 21st edition of the annual Kente Festival-Agbamevor-za, with a call on citizens to join hands in showcasing the rich cultural Kente Cloth of Ghana, to the international community to promote tourism and development.
The Konor of the Agotime Traditional area, Nene Nuer Keteku III, made the call at the launch of the 2016 festival in Accra.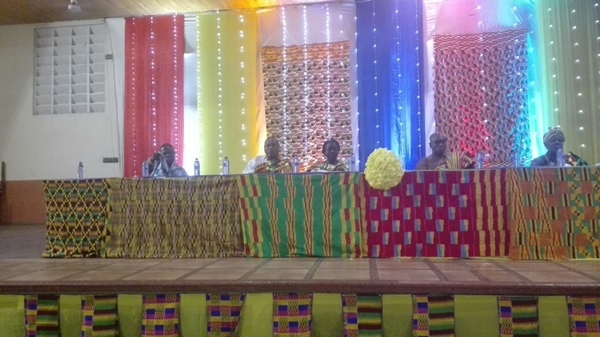 He enumerated the countless benefits the celebration of the Kente festival stands to bring to the area and the nation as a whole.
According to him, Agbamevor-za provides the platform for the visual display of the lost glory of the kente cloth in dress, costumes and regalia, whilst uniting the people with one culture and destiny.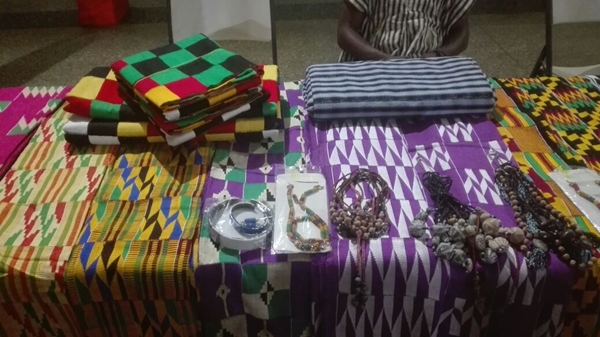 The Konor noted that the celebration of the festival would bring economic transformation to the people in the traditional area as well. "This unique festival is also celebrated for the economic emancipation of the weaving communities, and to minimize the rural urban drift," he stated.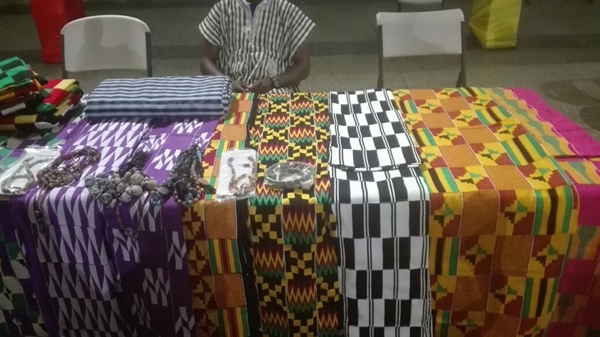 In attendance were the Minister for Tourism, Culture and Creative Arts, Elizabeth Ofosu-Agyare, and Minister for Health, Alex Segbefia The Tourism Minister lauded the traditional area for their festival which promotes Kente, and pledged to support the festival in all ways "I wish to assure you Nene and the people of Agotime traditional area of my personal support as you continue to promote this area as a beautiful tourism site" The 2016 festival is on the theme: "Projecting the Cultural Values of Kente for Unity and Development."
Source: citifmonline